Coupon Details
Landscape Legend Lightroom Presets
Take Your Landscape Photography to the Next Level
Limited-Time Offer: Over 50% Off!
Landscape Legend is the most comprehensive suite of Lightroom presets created specifically for processing landscape and nature photos. The suite includes 4 parts: one-click presets for instant results, stackable workflow presets for ultimate customization and unlimited possibilities, graduated filter presets, and adjustment brush presets for working with fine details.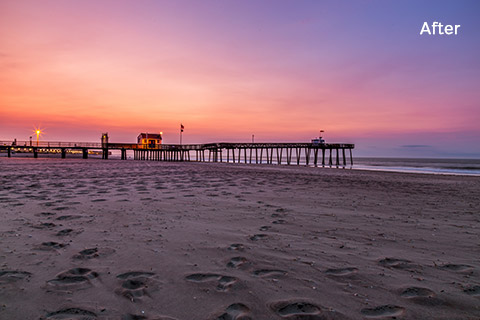 Landscape Legend Includes:
100 one-click presets for instant results with a wide variety of different adjustments and effects
130 stackable workflow presets that allow you to quickly process your photos with unlimited possibilities
50 graduated filter presets to replicate the effect of a graduated neutral density filter, enhance a sunset, boost a blue sky, and more.
31 adjustment brush presets for the finishing touches and fine details of your photos.
A total of more than 300 presets that will revolutionize your post processing workflow!
How Can Landscape Legend Help You?
Save time by drastically speeding up your workflow. Spend more time in the field and less time at the computer.
The presets have been created specifically for landscape and nature photos. They allow you to do all of the things you normally do with landscape photos, only more effeciently. And since they are focused specifically on landscapes you won't have to weed through loads of irrelevant presets.
Boost fall colors, add life to dull skies, enhance sunsets, enhance tones, add vibrance, replicate the effect of graduated neutral density filters, work with black & white conversions, apply sharpening and noise reduction, and more!
This is a full suite of presets that you can use from start to finish in your post processing workflow.
You'll have ultimate customization options (with the stackable workflow presets) without the need to mess with Lightroom's sliders.
Intuitive naming of the presets makes them simple to use.
Sample Before and After Images: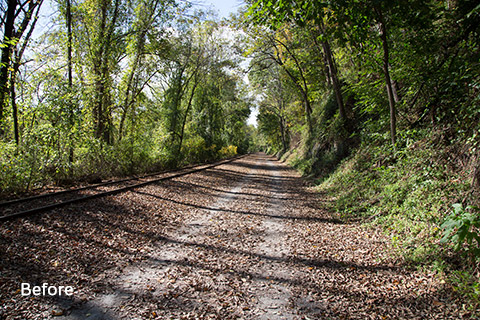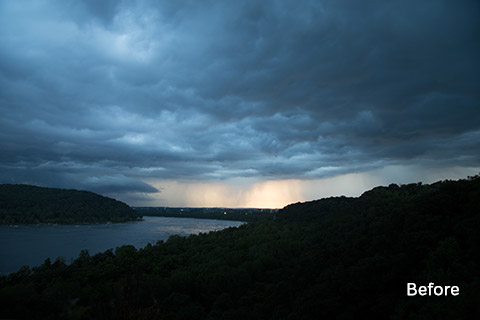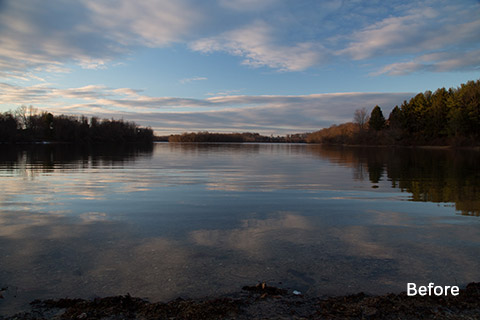 Try It Risk Free
The Landscape Legend presets come with a 60-day money-back guarantee. We're confident that you will want to keep the presets once you try them, but if you're not happy with them in the first 60 days we will refund your purchase.
0 Responses to "Landscape Legend Lightroom Presets"